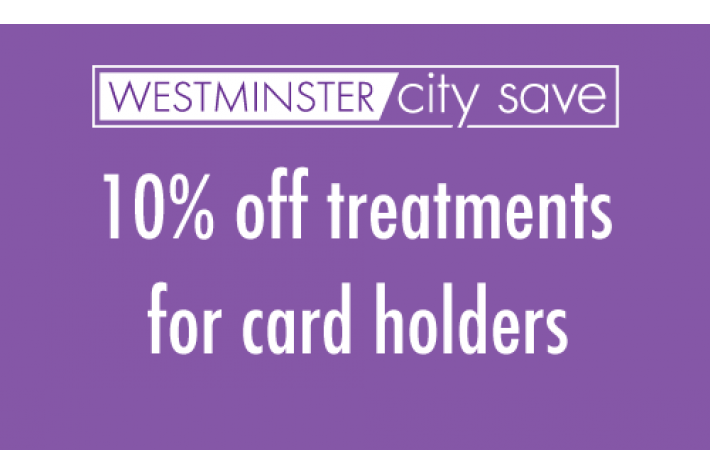 Its all about being local and loyal. Thats why we are giving our lovely Westminster residents 10% off all treatment prices with Westminster City Save.

Quote City Save when booking and bring your City Save card to your appointment.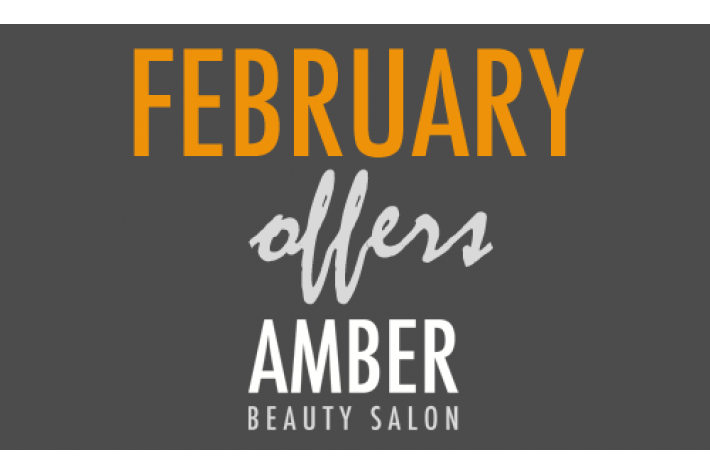 If you are not sure what to get that special someone this Valentine Day then a gift voucher would make someone feel very special. We should all remember that valentine Day is for everyone, it's a day to say 'I love you' to your Mother, Father, Sister, Brother, Children and Best Friends so don't forget valentine day is for anyone that you love and care about.
Turn over a new leaf in less than an hour... Beauté Neuve is a treatment which removes the dead cells responsible for dull complexions and reduces the appearance of brown spots. 29.03% less melanin* after four treatment sessions
* Results clinically proven by measuring melanin levels. The results are visible the complexion is lighter and brown spots has faded.     
After the treatment, you should avoid exposing the skin to the sun. It is thus recommended as a winter treatment or otherwise that the skin be protected by high factor sun protection. 
Have the Beauté Neuve treatment on a treatment-by-treatment basis for radiance and to regain luminous skin.
Or have an initial course of three Beauté Neuve treatments and obtain a maintenance treatment every four weeks, for a colour-lightening and anti-pigmentation effect.
Treatment Time 1 Hr Price £60.00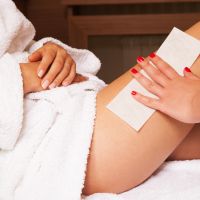 Treat yourself to silky smooth skin with either hot or warm wax. Shower 2 or more hours before waxing and do not have heat treatment or do exercise prior to your booking.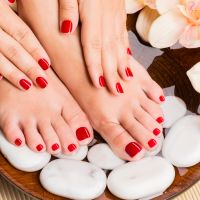 Nailtiques products are designed specifically to treat hand and nail problems.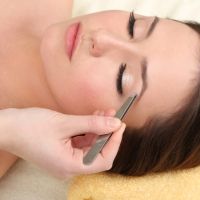 Eyebrow tinting changes the color of your eyebrows, adds the illusion of thickness and dimension and may be the closest thing to permanent make-up for the brows and lashes.